Introduction of Rotary Dishcarge Valve

Rotary valve is mostly used in ordinary pressure conveying system for discharging and feeding. It can also be used under dust filter,hopper and silo by assembling different spare parts.Wide applications in Metalluregy,Mining,Chemical,Food,etc.
Characteristics:
1.Strong structure,convenient intallation.
2.Stable operation,low noise.
3.Two sets sliding bearings and deep groove ball bearings for better seals and longer working life.



Type
Inlet outlet
Size
C
D
H
h
A
B
E
F
Φ
Power
TGFZ-5L
150
150
400
200
250
250
105
105
250
1.1kw
TGFZ-7L
200
200
440
220
300
300
130
130
250
1.1kw
TGFZ-9L
250
250
440
220
350
350
155
155
250
1.1kw
TGFZ-12L
300
300
440
220
400
400
180
180
250
1.5kw
TGFZ-20L
300
300
460
230
400
400
180
180
300
1.5kw
TGFZ-30L
350
350
520
260
450
450
204
204
350
2.2kw

Application System
used in normal pressure discharge, under the silo, tank, hopper, etc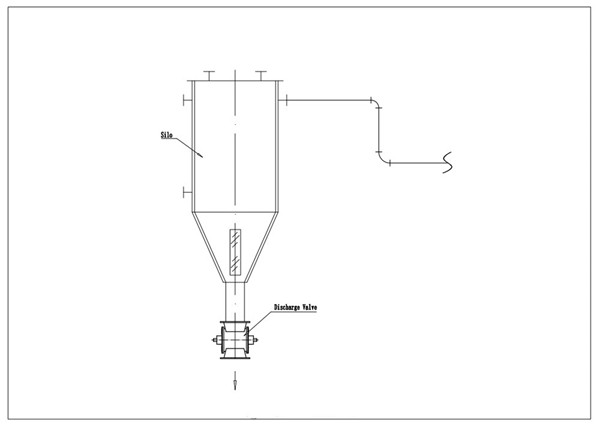 Oniste Picture From Customer